A Sad Reality: Not Everyone Can Buy a Home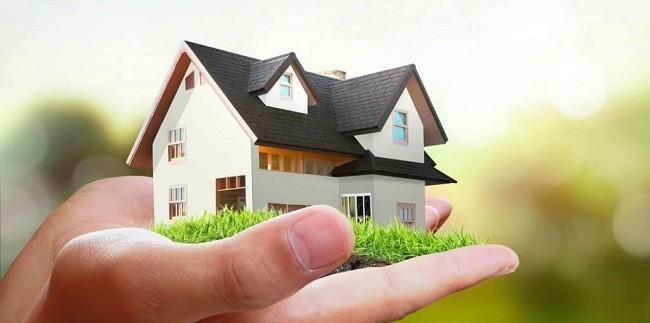 An expert has highlighted a sad reality that not everyone can afford to purchase a residential property across the world, including in Malaysia.
"Homeownership is not for everyone. There's not a single country in the world that has 100 percent homeownership," said World Bank Director of Urban Development Dr Sameh Naguib Wahba Tadros.
"Usually, you have a homeownership penetration of about 75 percent, and the rest are rentals for various reasons. Some can afford to be homeowners but by choice want to be renters. Some cannot yet afford to be homeowners because they are at the start of their careers."
Hence, the government should come up with a wide range of solutions to address housing issues, rather than adopting "a one-size-fits-all policy that doesn't help everyone equally," he explained during panel session on Navigating the Affordable Housing Market in Urban Cities at the ninth World Urban Forum on Monday (12 February).
In particular, Tadros thinks that the authorities should first tackle inefficiencies in the residential sector before subsidising low-cost dwellings.
"If you start subsidising from the onset before fixing the way the housing system addresses factors such as access to financing, all you would be subsidising are the inefficiencies of the market. Fix the problem first."
"This would then enable governments to use the same amount of money typically used to subsidise housing to reach a much larger number of people," he noted.
In agreement, World Bank Country Manager for Malaysia Faris H Hadad-Zervos urges the Malaysian government to do this and reform the housing market.
"Clearly, access to affordable housing is something that has been expressed by Malaysians as a key priority and I believe there have been some reforms to address this, including efforts by 1Malaysia People's Housing Programme (PR1MA)."
Meanwhile, World Bank Senior Housing Specialist Dao Harrison is calling the authorities to conduct more studies and collect more data to get an accurate picture of the state of Malaysia's residential market in order to help those who needs housing.
"Why do you think fast-moving consumer goods companies do it (surveys) so often? It helps them assess the right products to sell. The public sector should do this too. As it is, I don't see them doing this enough," said Harrison, adding that surveys should be held every two to three years by independent parties.
Reference:(https://www.propertyguru.com.my/property-news/2018/2/169256/a-sad-reality-not-everyone-can-buy-a-home)